Our Services
Snappy Gum Heritage is a firm that specialises in supplying archaeological and ethnographic heritage services to Western Australian corporations. Whether you work in mining, construction, as part of a native title group, government, environmental consultancy, property development or in cultural tourism, Snappy Gum Heritage has the experience to help you.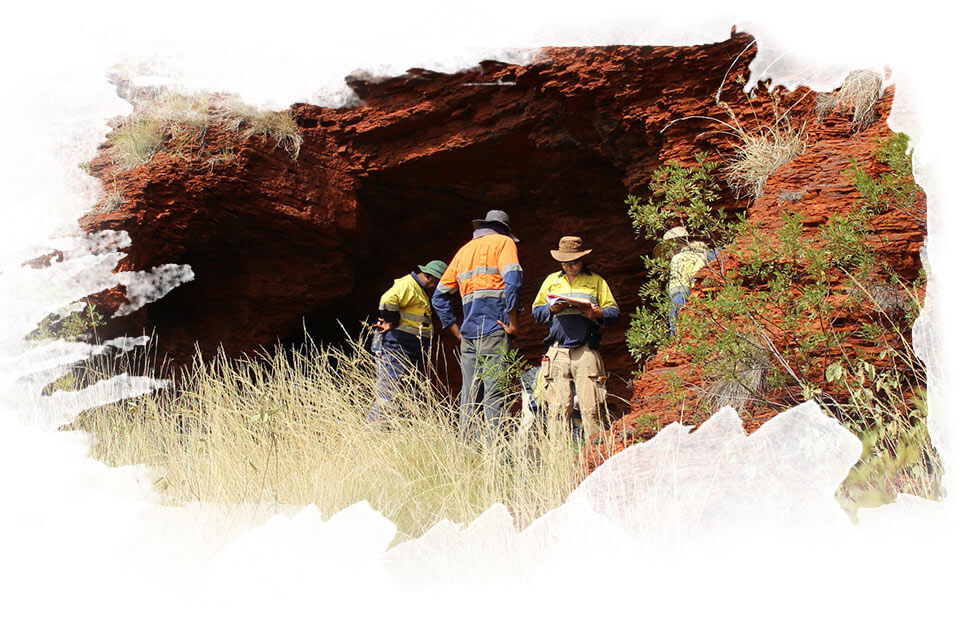 We have always found Snappy Gum easy to deal with, both on the phone and in the field. Their reports and recommendations are straight forward and well considered. Snappy Gum were down-to-earth in their approach and considered our Company's requirements at every stage. We would be pleased to work with Snappy Gum again in the future.
Cassie Lovel,
Land Access Manager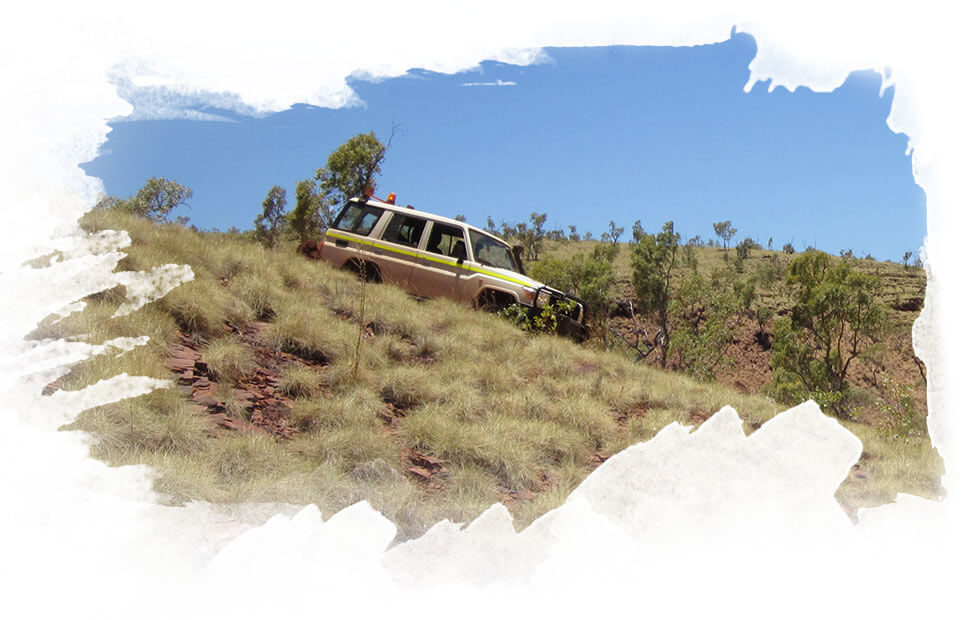 Enquire Now
Want to learn more about Snappy Gum services and how we can help you? Get in touch with one of our friendly team to get started!