Archaeology and Heritage
Snappy Gum Heritage is dedicated to using best-practice archaeological and ethnographic techniques to promote Aboriginal cultural heritage. We believe that an all-inclusive, multi-disciplinary approach encourages communication and cooperation between all stakeholders. Snappy Gum advocates for the active participation of traditional owners in the identification, assessment and management of Aboriginal heritage. learn more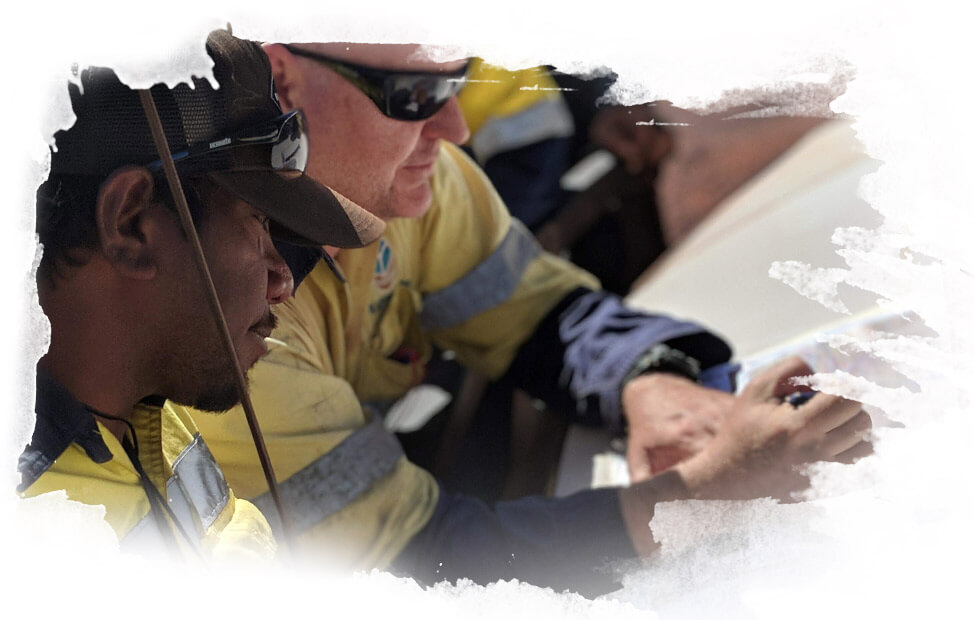 They are committed to the preservation of Aboriginal culture, but also understand the needs of the mining industry and often walk that delicate tight rope with ease.
Derrick Kettlewell,
Principal Geologist,
Polaris Minerals Pty Ltd
We work in a Safe Environment
All Snappy Gum jobs are undertaken with up-to-date Safety, Health and Environment policies and procedures at the forefront. From planning right through to handing over the final report, we are committed to providing a safe, happy and environmentally conscious workplace for all.
Enquire Now
Want to learn more about Snappy Gum services and how we can help you? Get in touch with one of our friendly team to get started!