Why Snappy Gum
Snappy Gum Heritage is a firm that specialises in supplying archaeological and ethnographic heritage services within Western Australia. Snappy Gum takes pride in our down-to-earth pragmatic approach. We do not undertake unnecessary work, we do not pull punches and we tell it like it is. Even our reports are written with the end-user in mind. We strive to work within an environment of mutual respect and open collaboration between proponents and native title bodies, while maintaining professional rigour and efficient work practices.
Whether you work in mining, construction, government, as part of a native title group, environmental consultancy, in property development or in cultural tourism, Snappy Gum Heritage has the experience to help you. Drop us a message and we will give you a call!
We provide heritage assessments and surveys based on shared values of respect and collaboration, while maintaining professional rigour and efficient work practices.
Ryan Hovingh and his team are passionate archaeologists who are dedicated to the protection of Aboriginal Culture whilst understanding the needs of the exploration and mining industry. Snappy Gum Heritage Services are a highly professional team who will go that extra mile…
Stuart Kerr,
Pioneer Resources Ltd.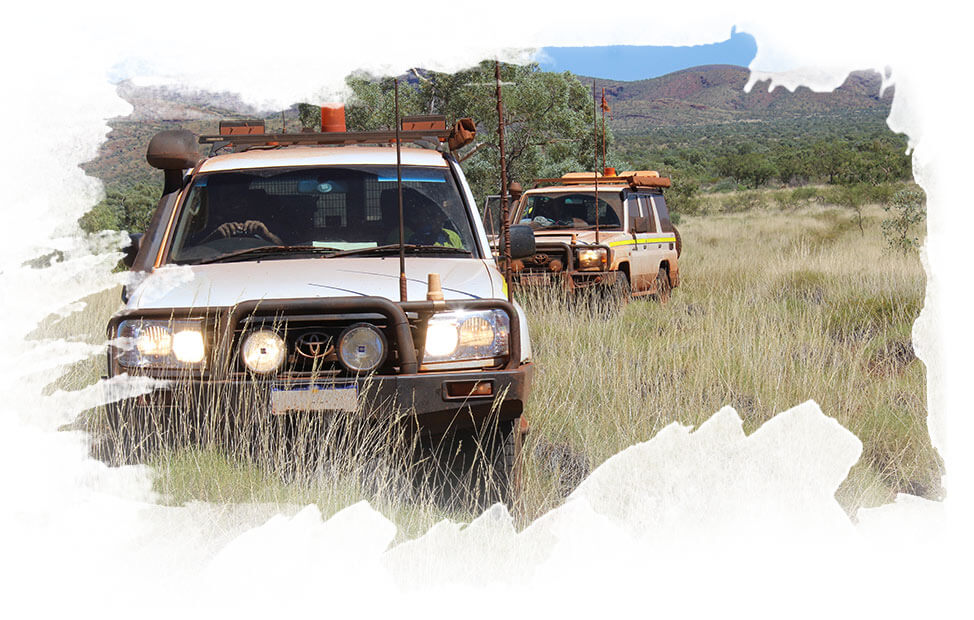 Snappy Gum Heritage has been delivering heritage advice since its incorporation in 2011 (though our team has been working in consultancy long before then). Managing Director Ryan Hovingh has worked on both Indigenous and non-Indigenous projects across Western Australia.
Many of the major players in WA have experienced Snappy Gum, including Rio Tinto Ltd (RTIO), St Ives Goldfields, Main Roads Western Australia, BHP Billiton Iron Ore, Fortescue Metals Group (FMG) and numerous smaller exploration mining companies (such as, but not limited to, Dragon Energy, Flinders Mines, Polaris Metals, and Winmar). This work has been undertaken alongside, and in full consultation with, relevant native title bodies.
Enquire Now
Want to learn more about Snappy Gum services and how we can help you? Get in touch with one of our friendly team to get started!